We left New Zealand on Saturday, and with that the first leg of our trip officially comes to a close. Time sure does fly! We're now really happily basking in city life in Melbourne, after over a month of real country living. One of our last weeks in NZ was spent at Double Hill Farm, an extremely remote high country station (we had to drive over an hour into the mountains on a dirt road to get there…) that kind of epitomizes the dramatic beauty of NZ: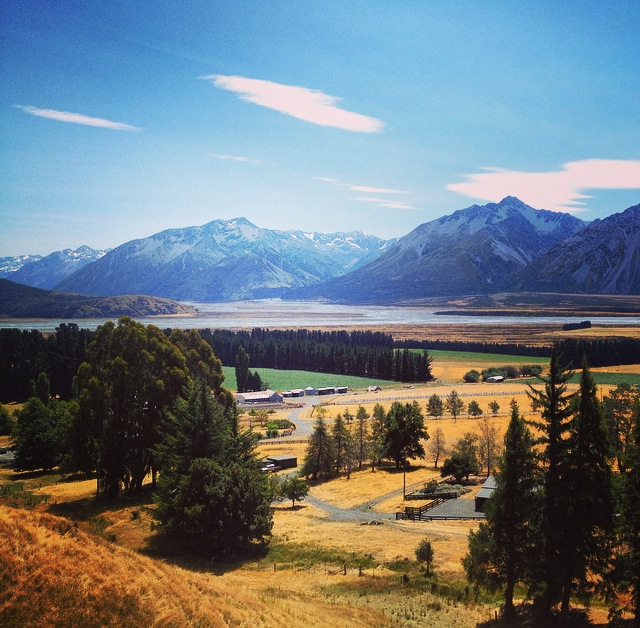 A view of Double Hill, the Rakaia River and mountain range beyond. During winter this is primo skiing territory in the South Island.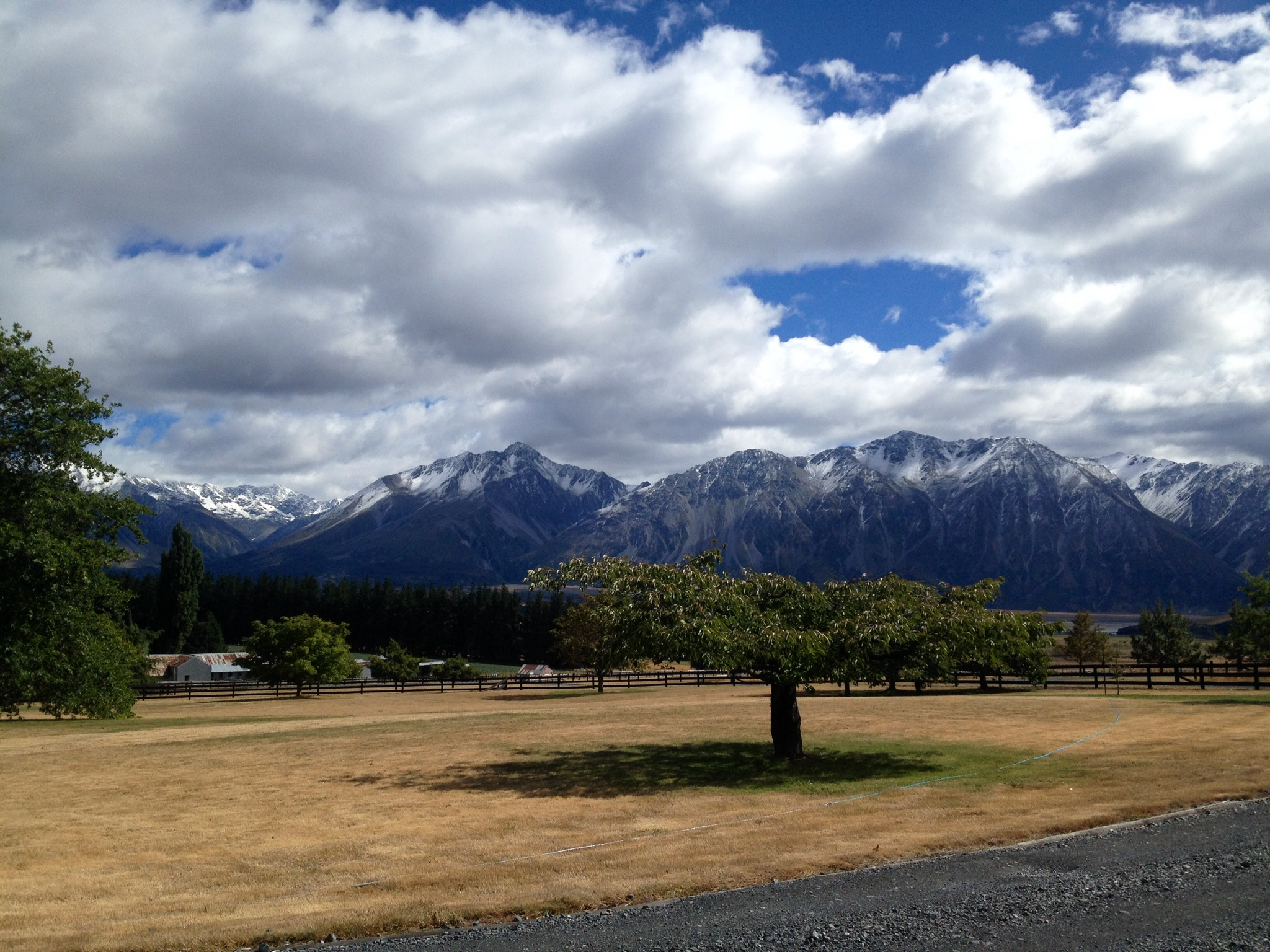 They still get snow on the peaks, but not enough for heli-skiing unfortunately…
Our main duty at Double Hill was feeding all the animals, like big Piggie here.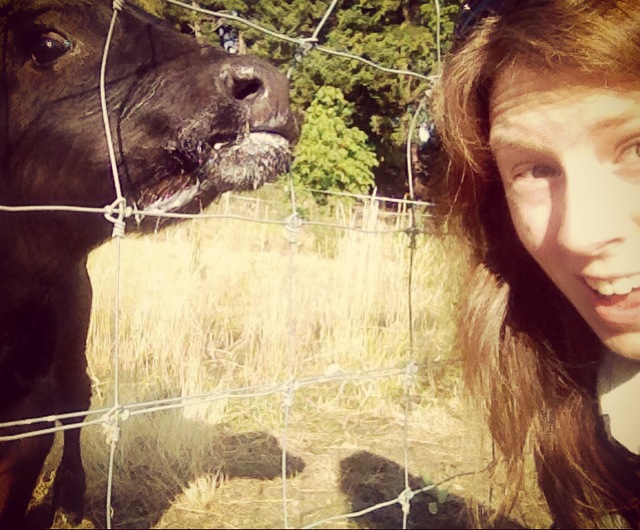 And Calfie. Calfie loves selfies.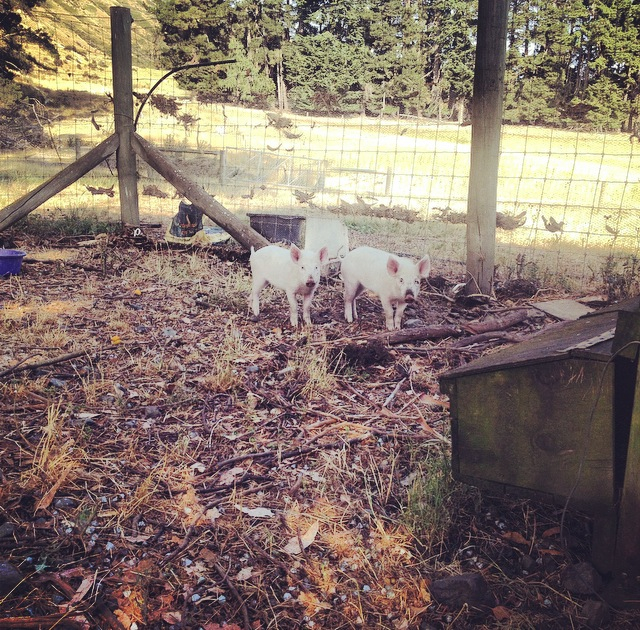 And the two little piggies!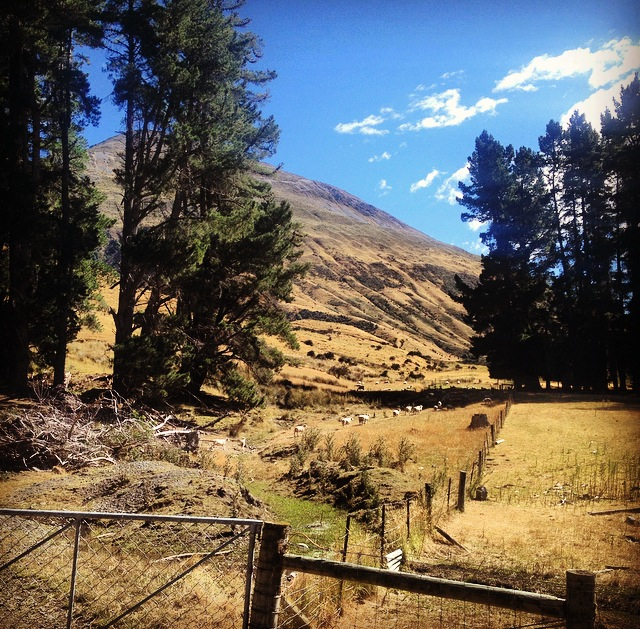 The sheep in NZ continued to ignore us, but that's cool, we love them anyway.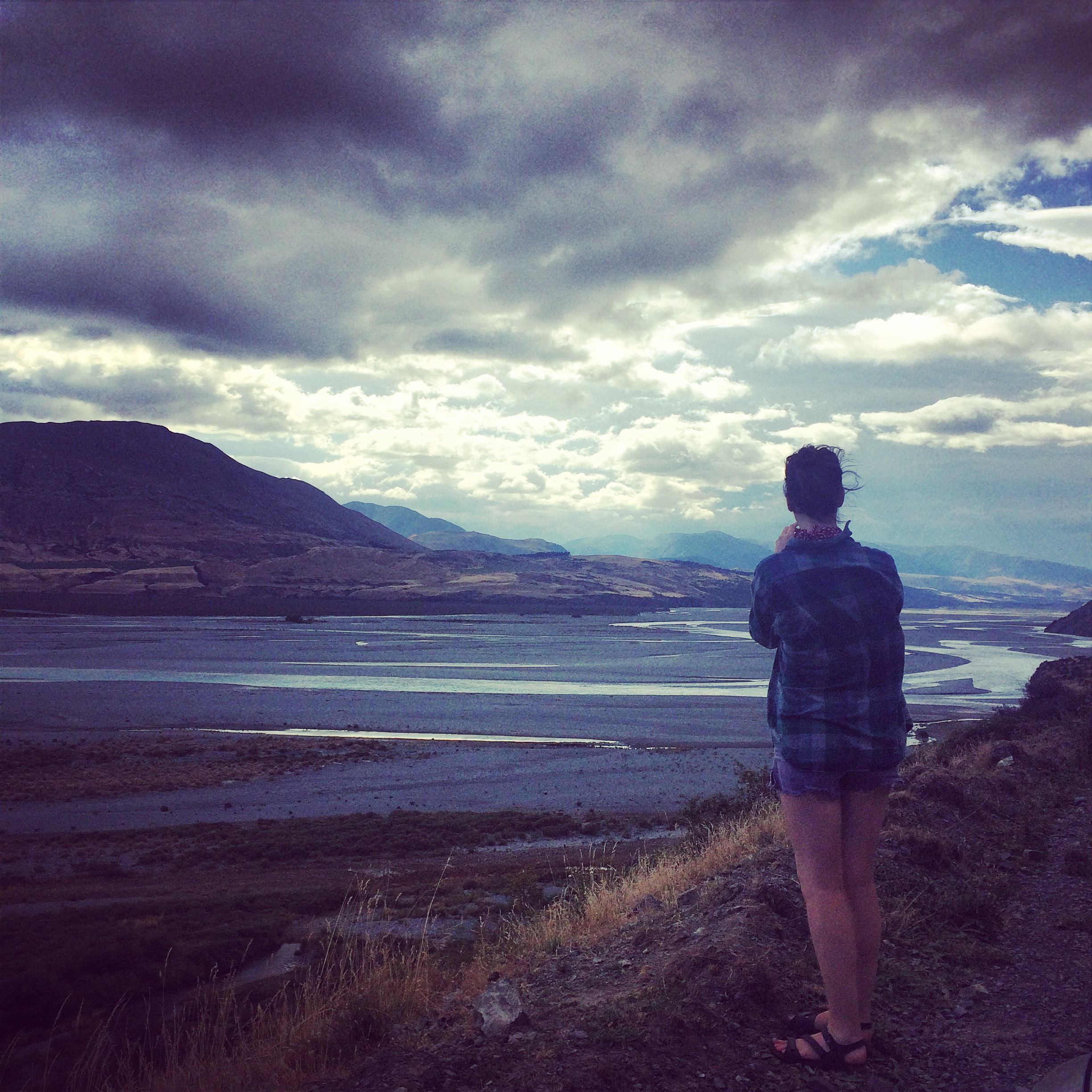 Stopped for a photo op at the Rakaia River on our drive out of Double Hill, after we had been politely asked to leave (for reasons that remain unexplained….for the full story please see our memoirs).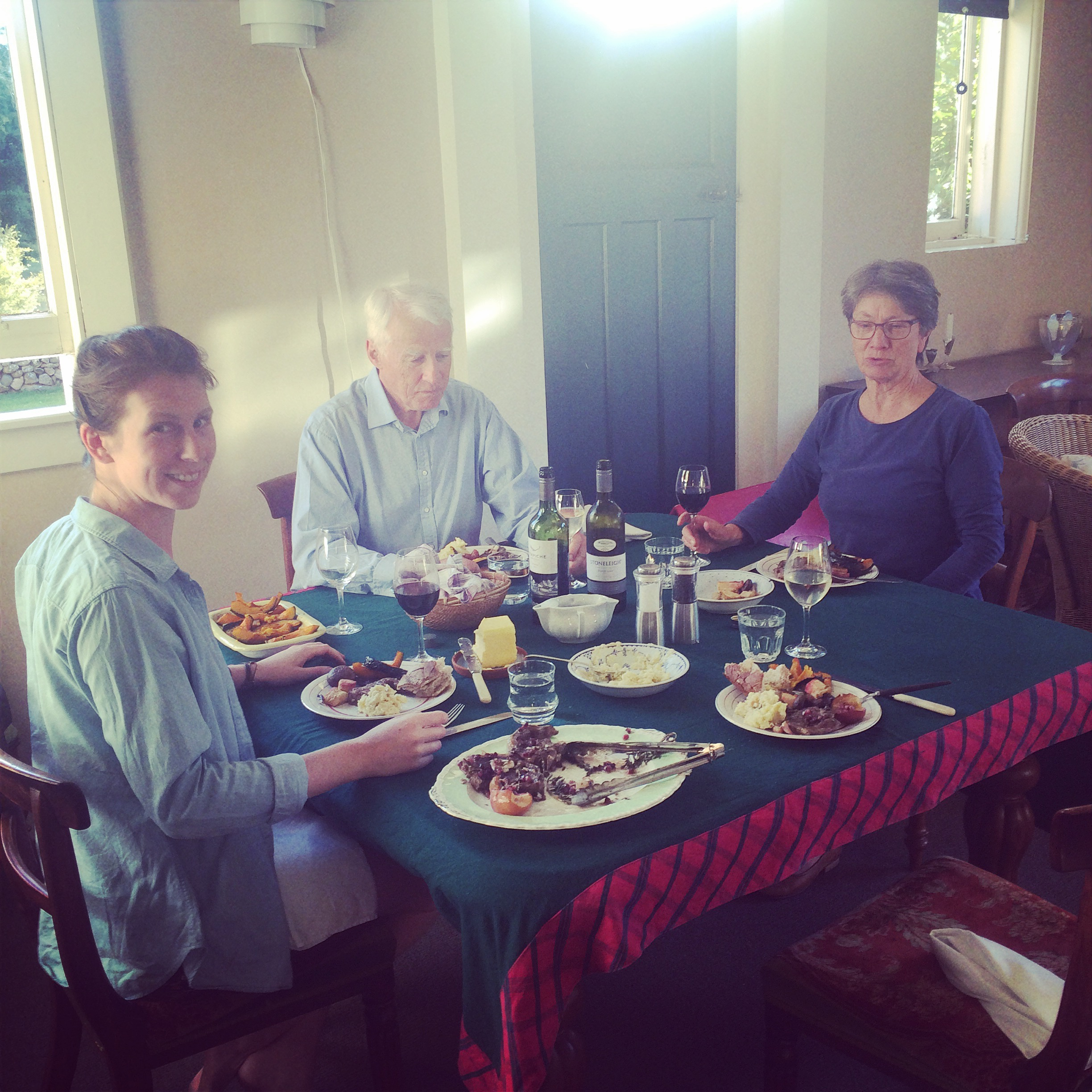 So we headed back to Eve and Jimmy and the comfort of Sundrum…can you see how happy Phoebe is to be back in civilization??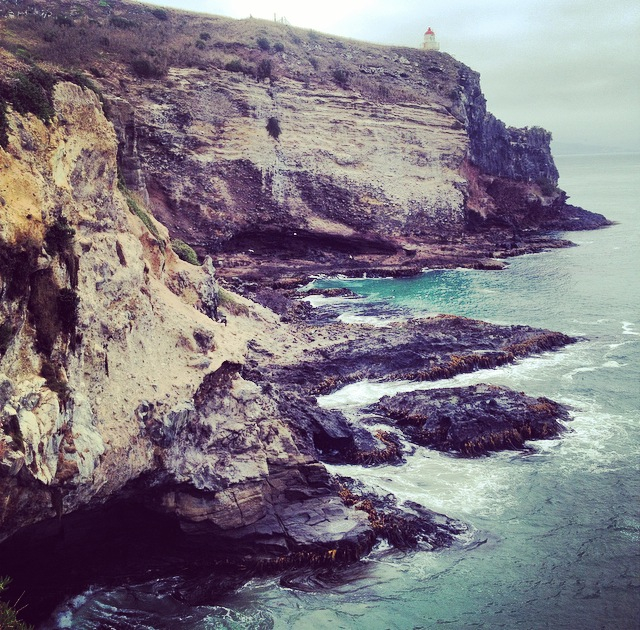 We took a day trip down to Dunedin, and tried to spot some Albatrosses at the tip of Otago Peninsula.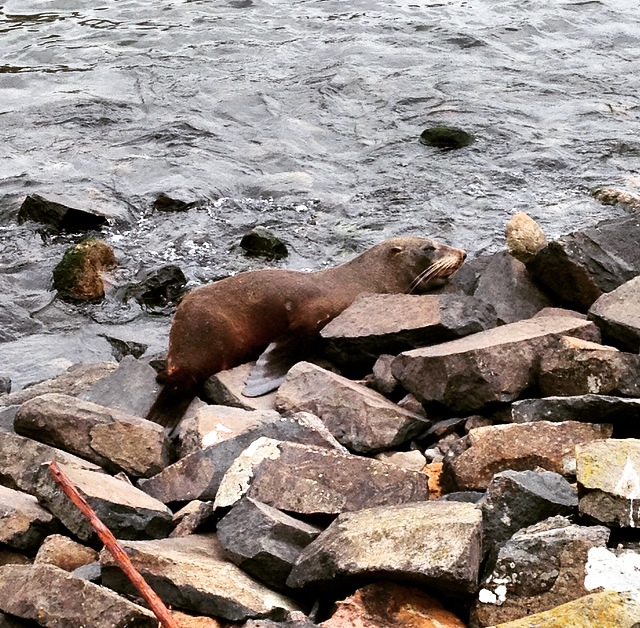 No luck on the birds, but we did see lots of seals!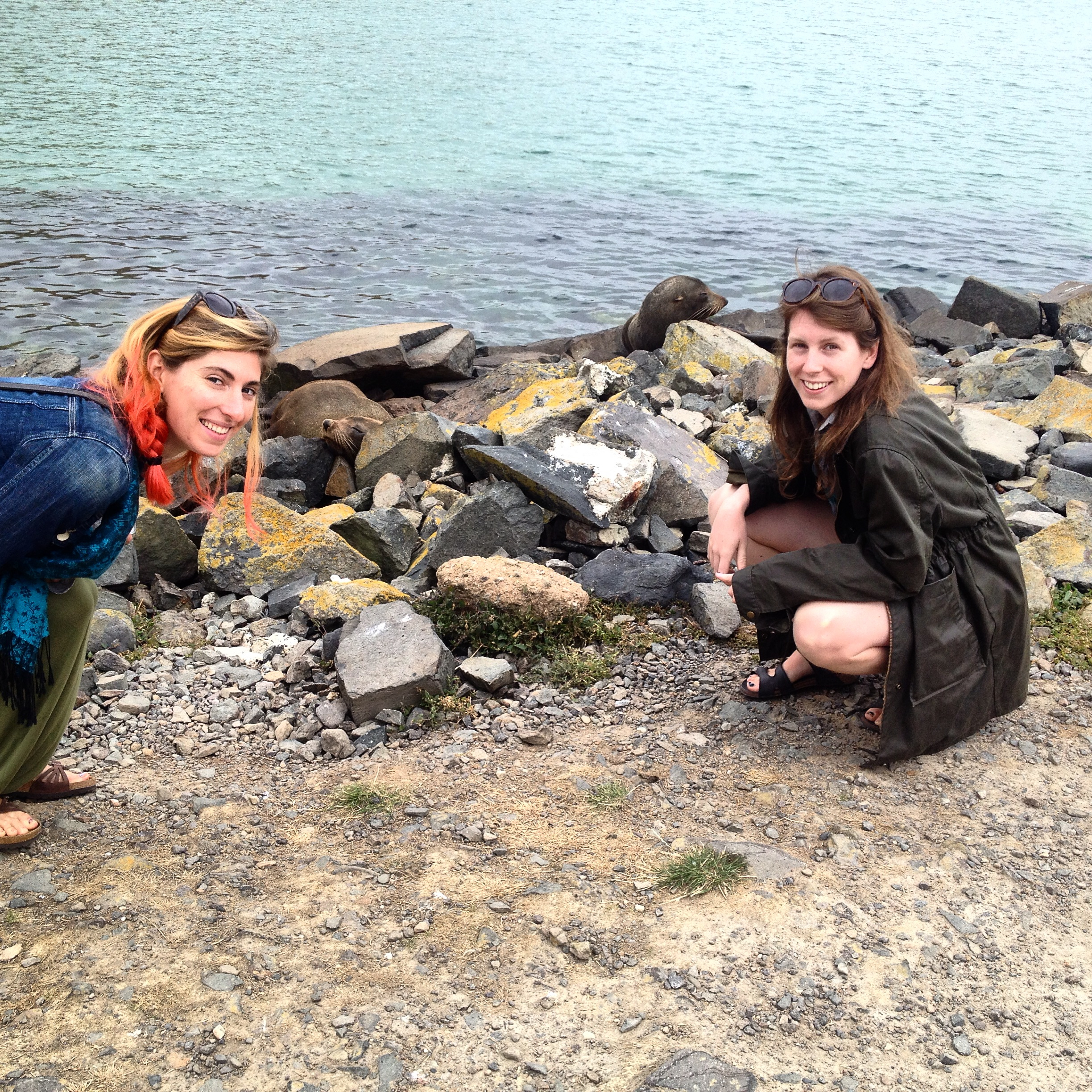 Seals are awesome!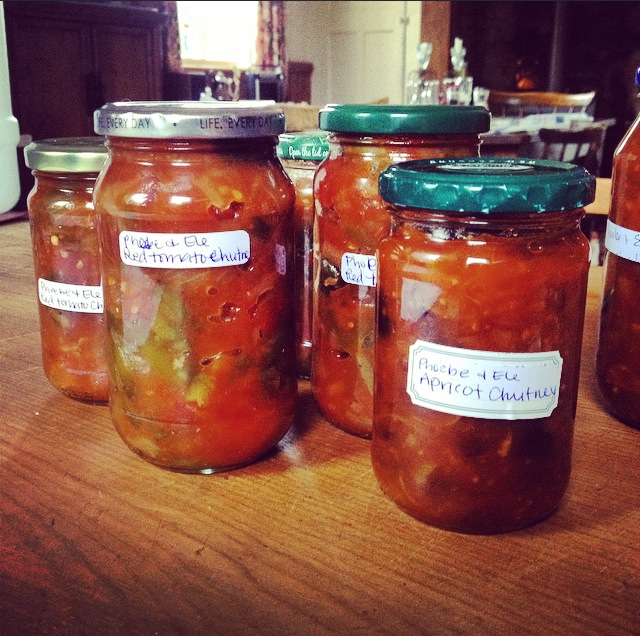 We spent our last few days in NZ in the kitchen, making some delicious apricot and tomato chutney….

And out in nature; Phoebe climbed Mount Peel one afternoon, and saw some great views of the Canterbury Plains…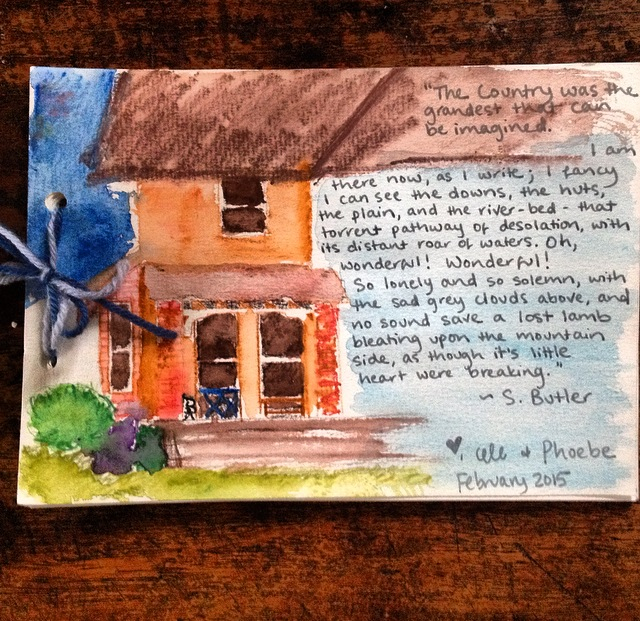 And creating some artwork, inspired by the views at Sundrum and the reading we've been doing along the way.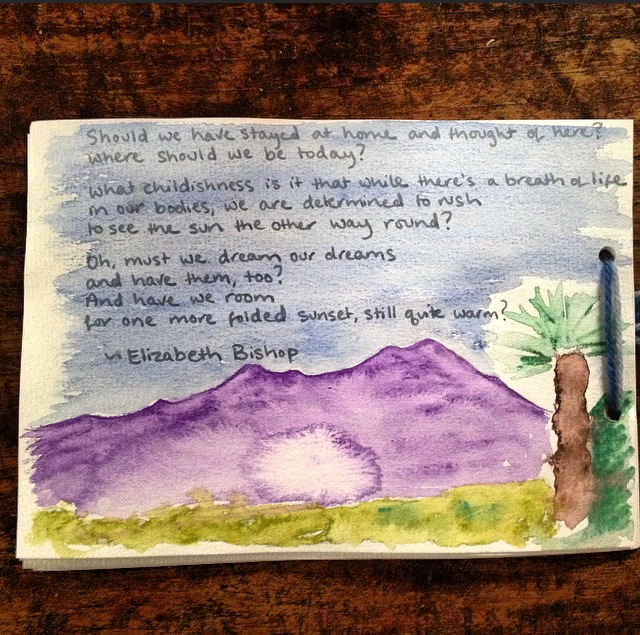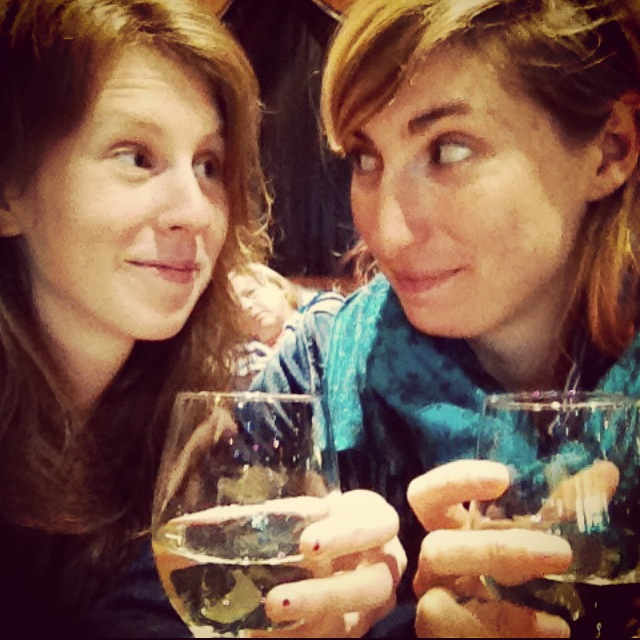 Then we were off to Australia on Valentine's Day! With just enough time for one more glass of New Zealand sauvignon blanc.